Ottawa 67's Acquire MCFN Steven LaForme from North Bay Battalions
Posted on June 25, 2020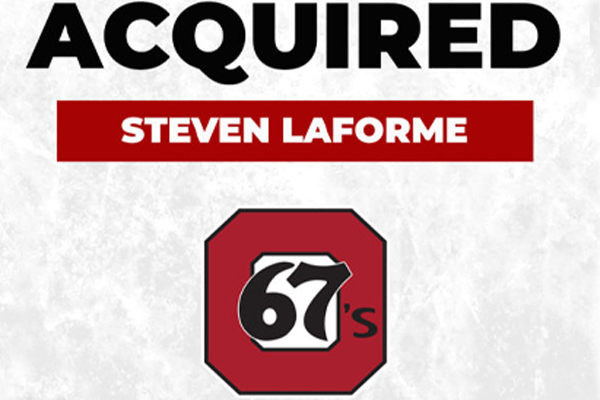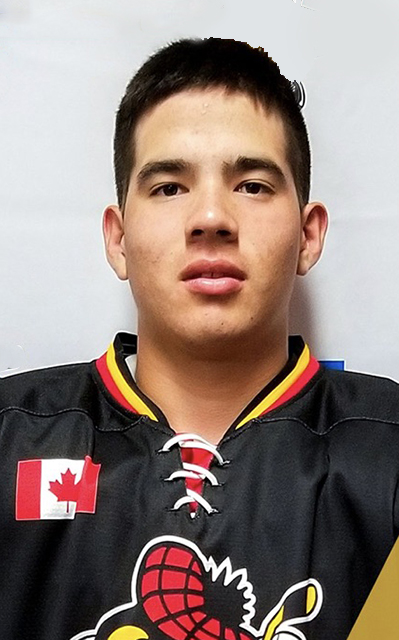 Steven LaForme is now off to Ottawa since recently being acquired by the Ottawa 67's.  You may recall LaForme was drafted last year by the North Bay Battalions but had played his rookie year with the Hamilton Kilty Bees.
"Steven is an intelligent playmaker who is coming off a successful season with the Hamilton Kilty Bee's organization. Steven's size and skill complements our existing group of forwards," said 67's General Manager, James Boyd.
In 50 regular season games, LaForme put up some impressive statistics with 11 goals and 45 assists.
In six playoff games, LaForme scored 4 goals and 3 assists before their season ended.
LaForme was also selected to participate in GOJHL 2019-20 Future Stars Game.
Congratulations Steven, your Nation is looking forward to a successful season with the 67's.