Purpose
While honoring our identity as Anishinaabe and as guided by our Seven Grandfather Teachings, the MCFN Board of Lifelong Learning is determined to help create a thriving, positive, and balanced learning environment that leads to the successful lifelong educational journeys of all MCFN community members.
Terms of Reference (coming soon)
Board Members
Brianna Rowe, Youth Member
Appointed: April 4, 2023
Email:   BoardEd.BriannaR@mncfn.ca
Bio:   My name is Brianna Rowe and I was born in Brantford, Ontario and am a member of MCFN. I am 24 years old and have been in school for the past 20 straight years. I attended the University of Waterloo where I graduated with honors, majoring in Legal Studies and minoring in Psychology. Currently, I am in my final year of law school here at the University of Toronto, on our ancestral lands. I joined the Board of Lifelong Learning because, without our education department, none of my schooling could have been possible. The support and guidance that came from our band was integral to my journey, and I hope to be able to support and mentor others like me.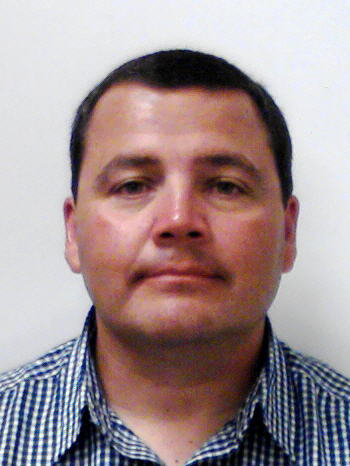 Eric Sault, Community Member
Appointed: November 28, 2022
Email: BoardEd.EricS@mncfn.ca
Bio: My name is Eric Sault. Laurie and I raised our three girls here at New Credit, where they attended the Ekwaamjigenang Children's Centre and Lloyd S. King Elementary School. I started out working as a custodian in the old schools many years ago. I then worked in the roads department, then into the public works and housing office for a number of years. Next, I was working at Six Nations as a volunteer firefighter and full-time paramedic for quite a while. I eventually attended McMaster University part time to work on a combined undergraduate degree in Health and Aging and Indigenous Studies. From there, I was accepted to the Michael G. DeGroote School of Medicine at McMaster University.
Currently, I am a family medicine resident doctor with one year remaining before my training is complete. When I am all done, I am interested in working in community and family medicine with an interest in palliative care.
Through all that, New Credit supported me. Now, I sit on the board in hopes of encouraging anyone interested or curious to pursue further education and interests. I, like many others in our community, was pretty sure I wasn't smart enough or confident enough to do the whole "education" thing. I was wrong. Now that I have been involved with these institutions and these programs, and realized how much I can now bring back and share with our community, my goal is to support and encourage others might be interested in something similar.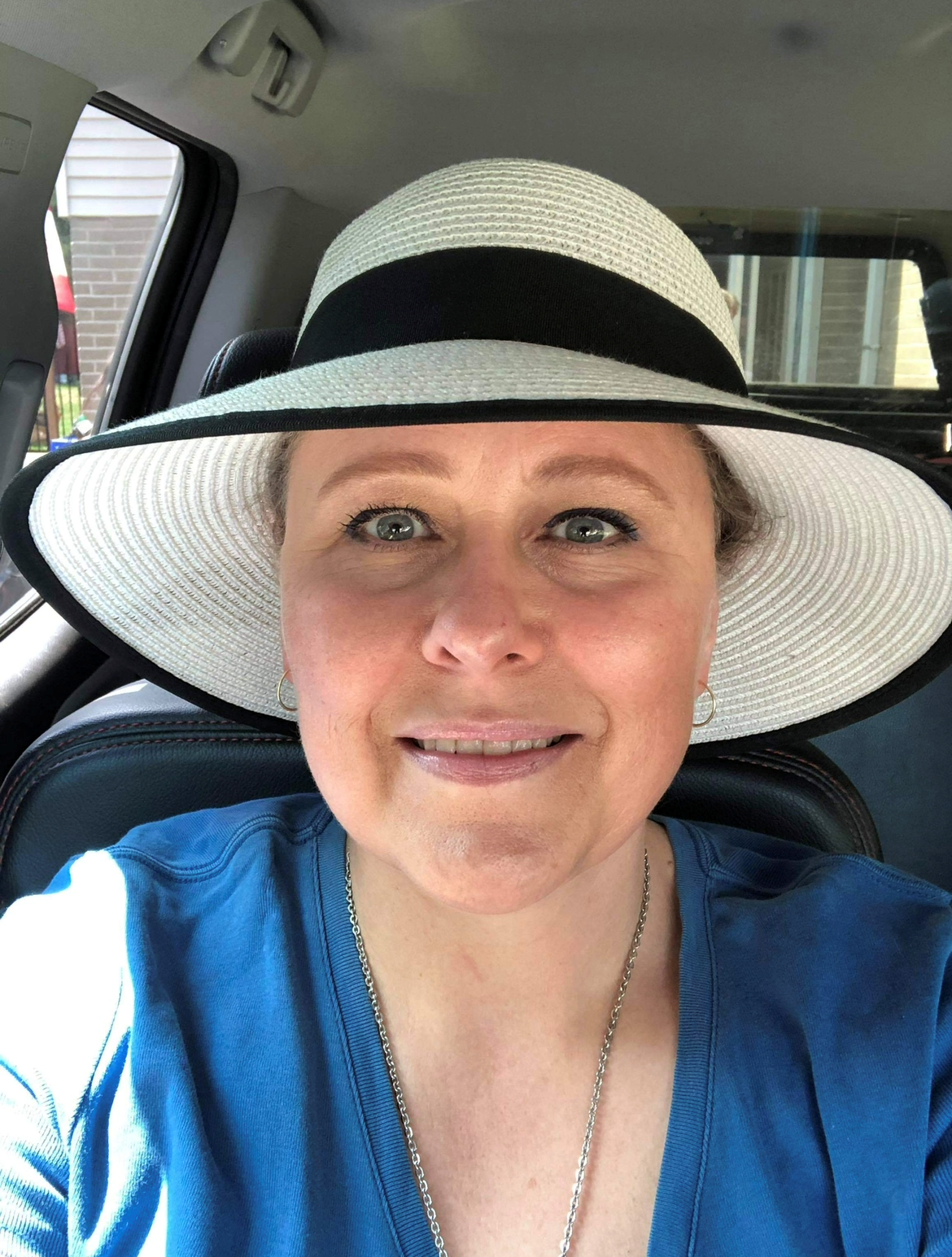 Danielle Macdonnell, Knowledge Keeper /Educator/ Elder Member
Appointed: September 8, 2023
Email:
Bio: Educator since 1994 having worked in Quebec, British Columbia, and Ontario.  Former teacher and principal at Lloyd S. King Elementary School (September 2009 to August 2020). Currently a vice principal with Grand Erie District School Board assigned to Agnes G. Hodge Public School in Brantford.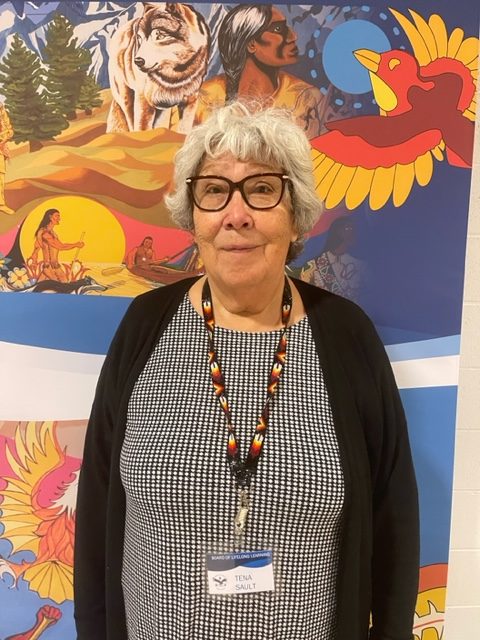 Tena Sault, Caregiver Member
Appointed: November 28, 2022
Email:    BoardEd.TenaS@mncfn.ca
Bio: My journey started when l got hired at Ekwaamjigang Children's Centre  . I was the Language teacher  for my First Nation community  at Mississauga if the Credit . I felt so honoured  when l got accepted  to work with the children to teach them the language of our First Nation 's.  I graduated  May 29 1993 at Lakehead University ,Thunder Bay . My interest to sit on the  Board of Education  is a passion l have to help students  Graduate.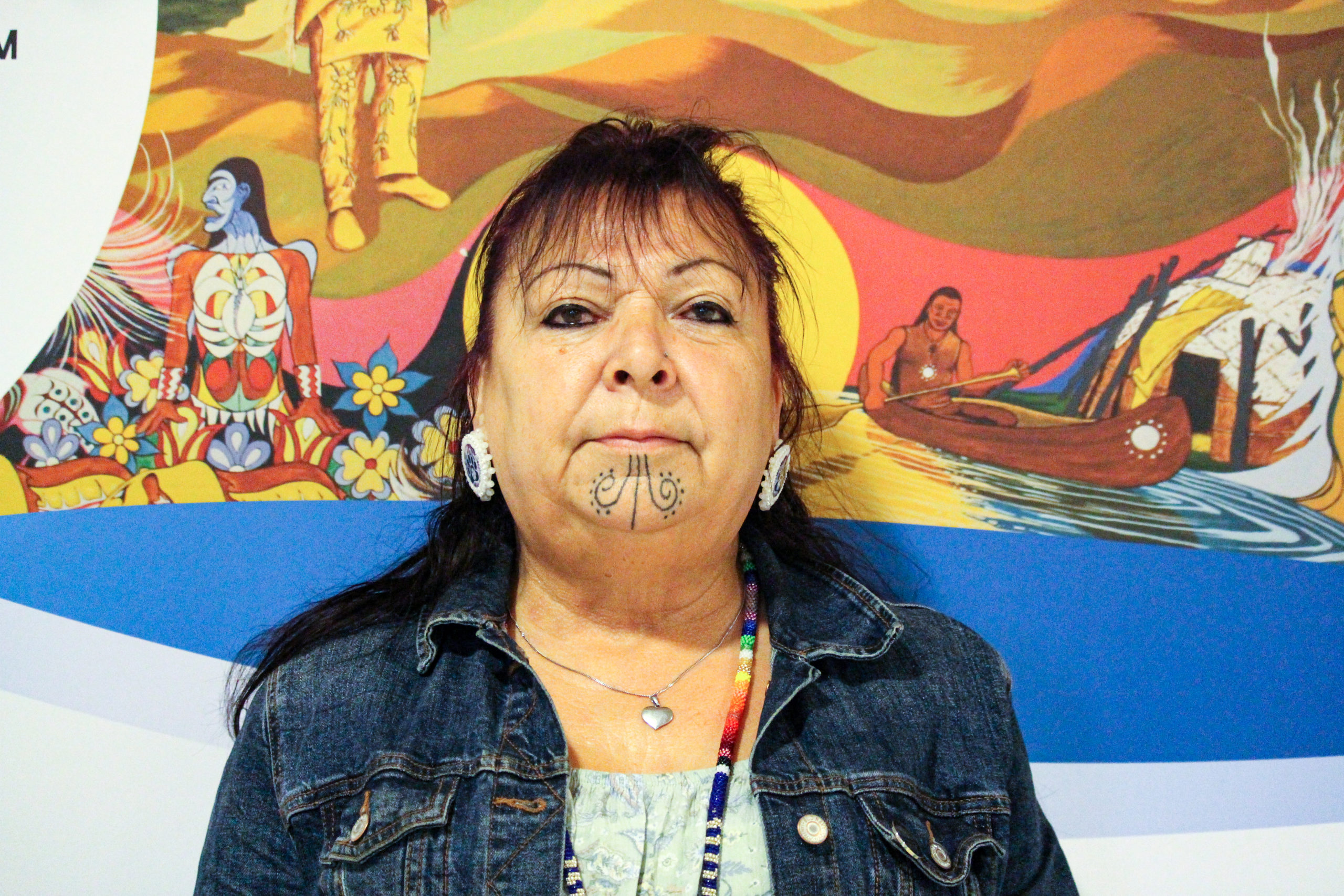 Valarie King, Knowledge Keeper /Educator /Elder Member
Appointed: January 1, 2022
Email:    BoardEd.ValarieK@mncfn.ca
Bio:  Edebwed Ogichidaa Kwe- She who speaks the Truth Warrior woman leader. Mkwaa dodem. New Credit doonjibaa. English name is Valarie King. She has lived on Mississaugas of the Credit all of her life. She has been a skaabayis (helper) in the community and off reserve in various employment and volunteer or grass root positions. For the last 30 years, she strived to bring the sacred bundles of traditional teachings back to the people. Ceremonies and rites of passages such as Grandmother moon ceremonies, fastings, traditional teachings workshops, drumming, singing, and feasts. She has been working with the Traditional medicines and will be soon opening Dancing Moon Holistic Centre offering traditional programs for healing and herbal products. She uses her spiritual sight to be a good helper utilizing energy work to do clearings, medicines, her medicine bundles, and sometimes Western methods She has 7 children and 7 grandchildren in which they all sing and do traditional dancing around the big drum and hand drum. She does activism work for families of missing and murdered Aboriginal women, for the sacred water. She had worked at Juddahs place as the holistic counsellor working collaboratively with a doctor and herbalist. She is a Chartered Herbalist, completed her ECE, Bachelor Arts in Health and Women Studies and A minor in Indigenous Studies. Completed her Masters in Indigenous Social Work.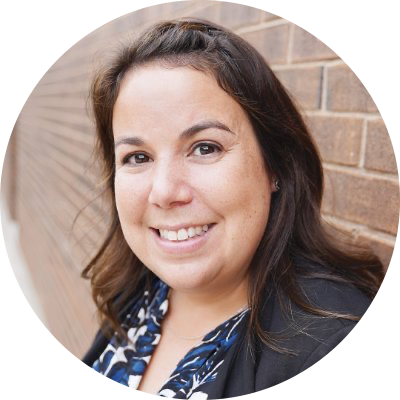 Carly Szabo, Caregiver Member
Appointed: January 1, 2022
Email: BoardEd.CarlyS@mncfn.ca
Bio: As a mother of three, I am a proud parent representative with our Board of Lifelong Learning. I am a Registered Nurse and Training Specialist with Conestoga College with a passion for Lifelong learning and has specialized in the development of health education. I graduated from McMaster University with a Bachelor of Science in Nursing in 2007. In 2011, I completed a postgraduate certificate in Critical Care Nursing at Durham College. In 2019, I was awarded a Master of Science from McMaster University. As a member of the board, I hope to support the unique needs and interests of our members throughout their learning journey.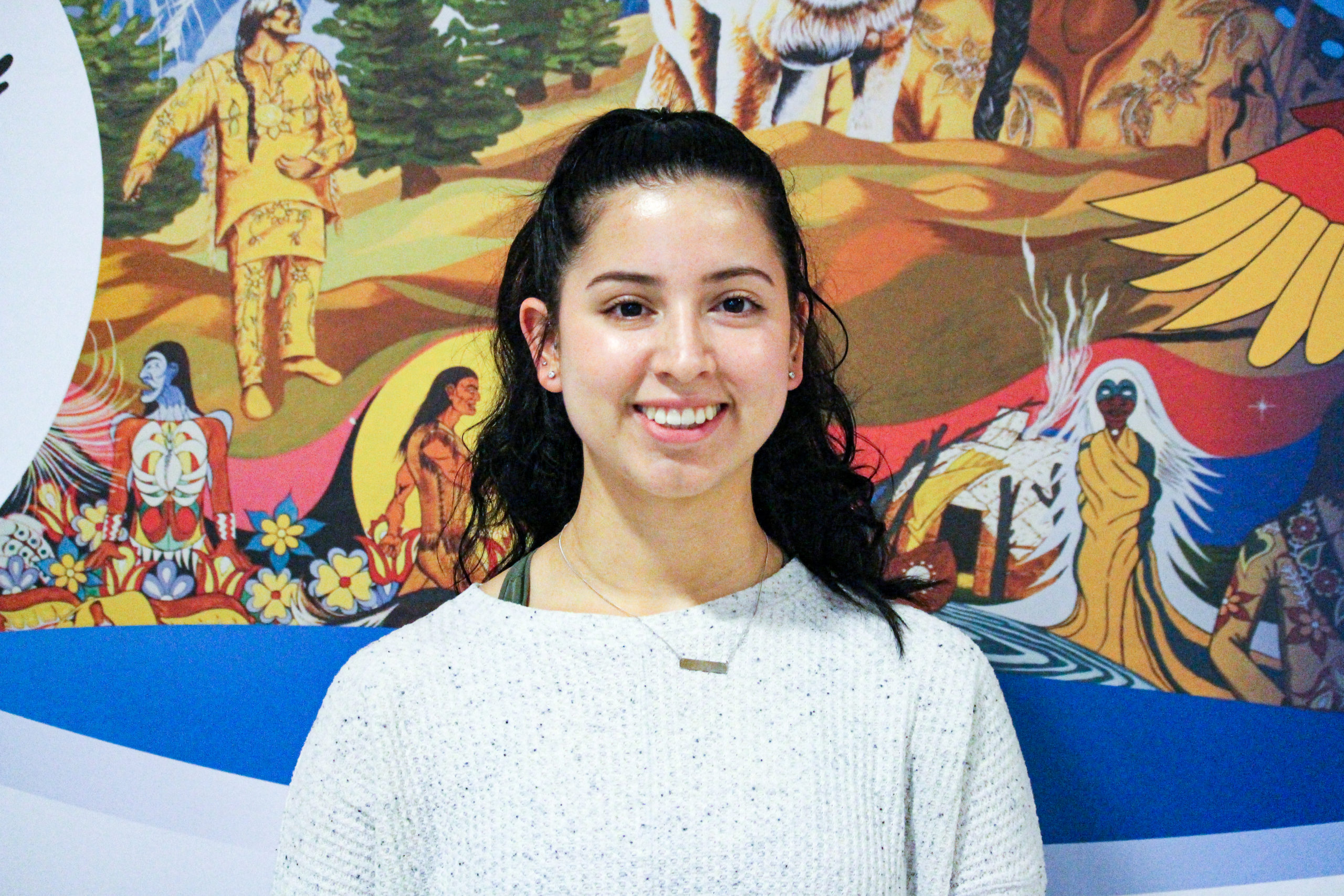 Holly LaForme,
Community Member
Appointed: January 1, 2022
Email: BoardEd.HollyL@mncfn.ca
Bio:  My name is Holly LaForme, I was born and raised in the MCFN community, where I attended both the daycare and elementary school. I attended the University of Guelph where I obtained a Bachelor of Science degree in Nutritional and Nutraceutical Sciences, and am currently employed with the Public Health Agency of Canada as a Policy Analyst.  I have always been passionate about continuous learning and growth which extends beyond myself, wherein I hope to help others meet their goals and find success in their journey's as well. I believe that a community is only as strong as its "weakest" members and I hope that through my role on this board, I am able to help ensure no one gets left behind in their LifeLong Learning journey's.
Board Resources – Inform the Board
Veronica King-Jamieson – Councilor, Pillar 4 Lead: Lifelong Learning & Awareness
Patti Barber – Director, Department of Lifelong Learning
Katharine Brown – Early Years Administrator,  Department of Lifelong Learning
Heather Jamieson – Administrative Assistant,  Department of Lifelong Learning
Bernadette O'Grady- Bomberry – Post-Secondary Advisor, Department of Lifelong Learning
Nikki Shawana – Elementary & Secondary Advisor, Department of Lifelong Learning
James Medway – Principal, LSK Elementary School
Matt King – Vice Principal, LSK Elementary School
All of the MCFN Board of Lifelong Learning meetings are open to the public. 
For more information, please see the Meeting Schedule & Minutes