Community Education Awards Hub for 2023 is open
Posted on February 16, 2023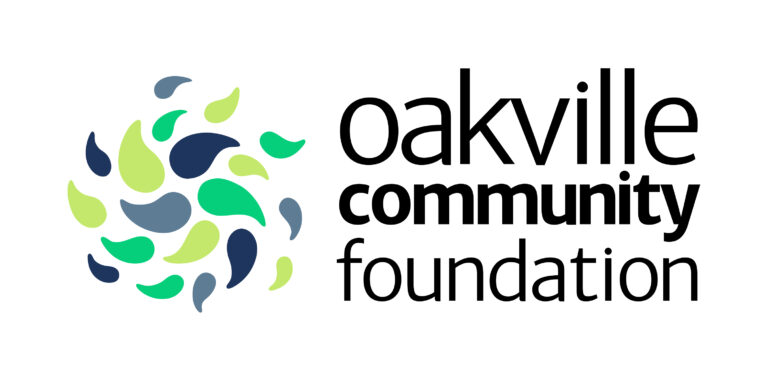 The Oakville Community Foundation has launched the Community Education Awards Hub for 2023. Indigenous students are eligible for:
Oakville Community Foundation – Miller Family Foundation BursaryThe Miller Family Foundation will award up to six bursaries valued at $5,000 each to Indigenous students from anywhere in Ontario to attend full time post-secondary programs at accredited colleges or universities located in Canada. NOTE: Students who have qualified or received a bursary in the past are encouraged to reapply in future years. The applications will be adjudicated by a Committee with a majority of Indigenous members, including the Foundation's Elder in Residence. Award will be directed to the post secondary institution once confirmation of registration is received and provided by the successful student.  Bursary specifics: Up to 6 bursaries will be awarded annually in the amount of $5,000 each
To be eligible student must:
Identify as Indigenous (status or non status First Nation, Metis, Inuit)
Pursuing full-time post-secondary education in Canada (university, college, or apprenticeship). Full time is defined as 60% of course load. For accessible learning, full time is defined as at least 40% course load.
Attending any year of post-secondary education
Bursaries are assessed on financial need
Must have a permanent address within Ontario
Specific questions about this award should be directed to education@theocf.org
___________________________________________________________________
2. Halton Learning Foundation – Hatch Scholarship
This scholarship was established by Hatch, a global multidisciplinary management, engineering and development consultancy. This is a $1,000 scholarship.
To be eligible student must:
·        Be a graduating Indigenous (First Nations, Metis or Inuit) student
·        Be pursuing post-secondary education in the area of Engineering or a closely related science program (e.g. environmental, geography, geomatics)
·        Demonstrate commitment to academics and initiative to succeed
·        Financial means will also be taken into consideration
Specific questions about this award should be addressed to Sherri Armstrong at armstrongs@haltonlearningfoundation.ca.
For more information visit: https://www.theocf.org/…/community-education-awards-hub/