Mississaugas of the Credit Member Scott Crain Rescues Drowning Man in Niagara River
Posted on October 2, 2018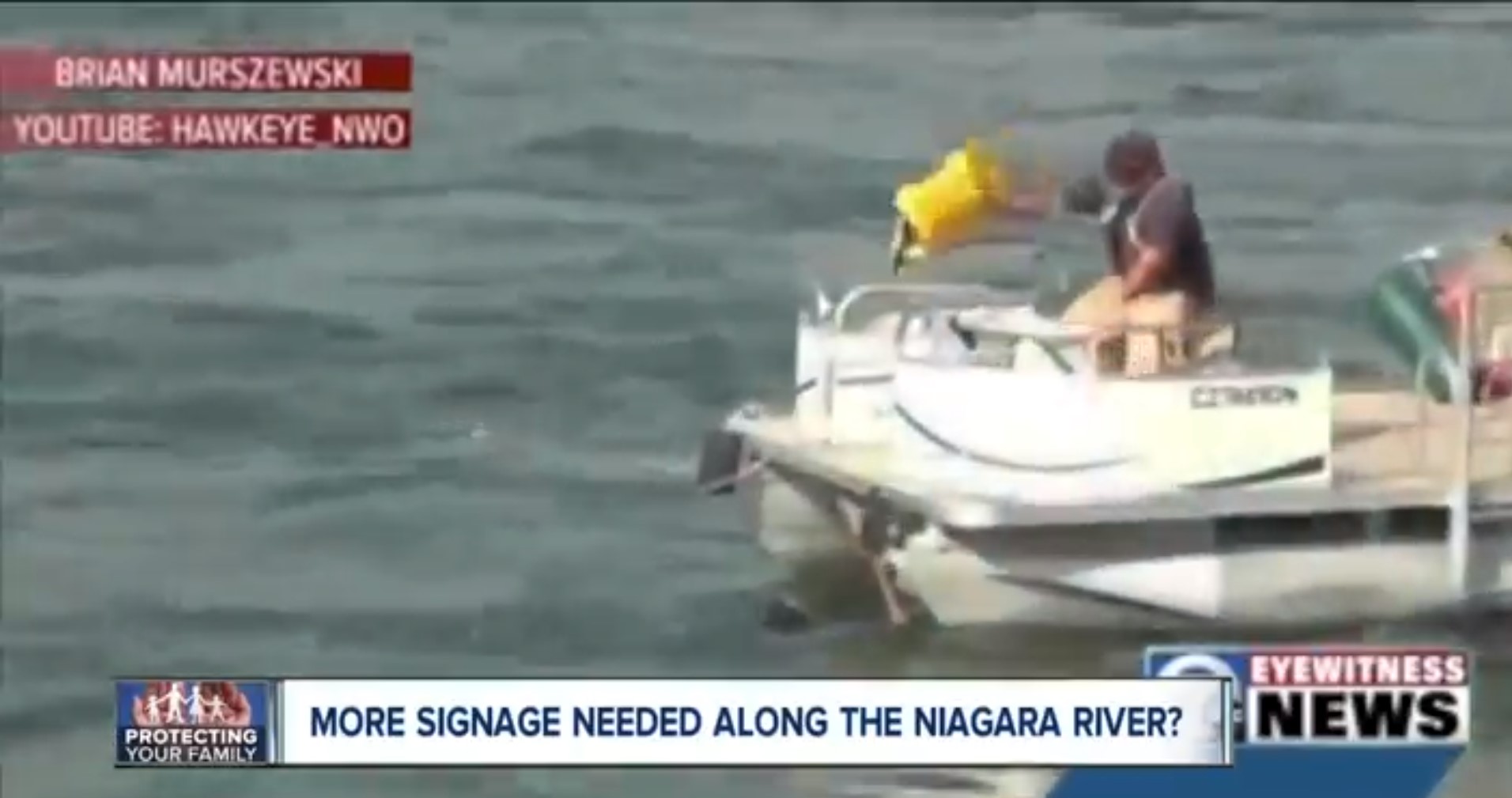 Mississaugas of the Credit Member Scott Crain Rescues Drowning Man in Niagara River
By Donna Duric, Director of Media and Communications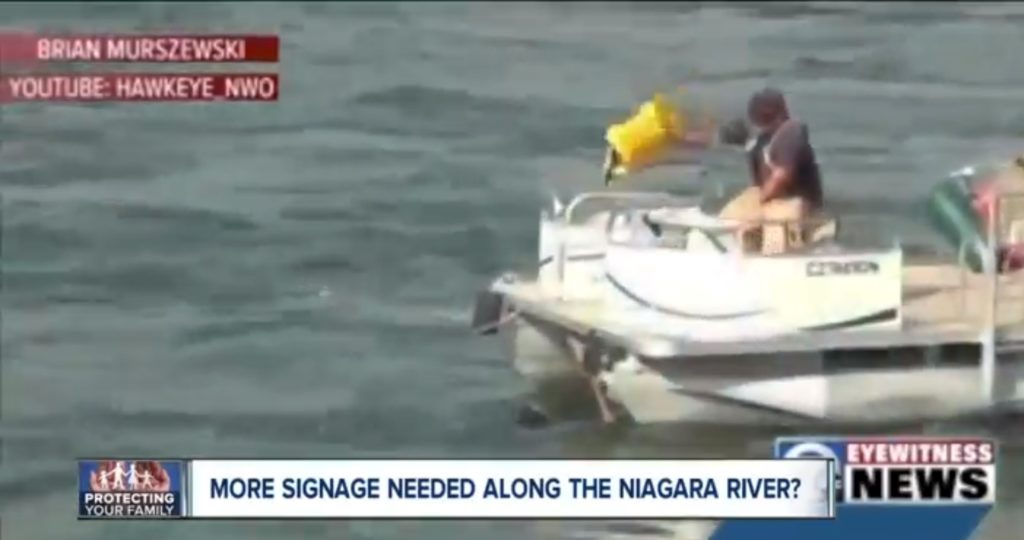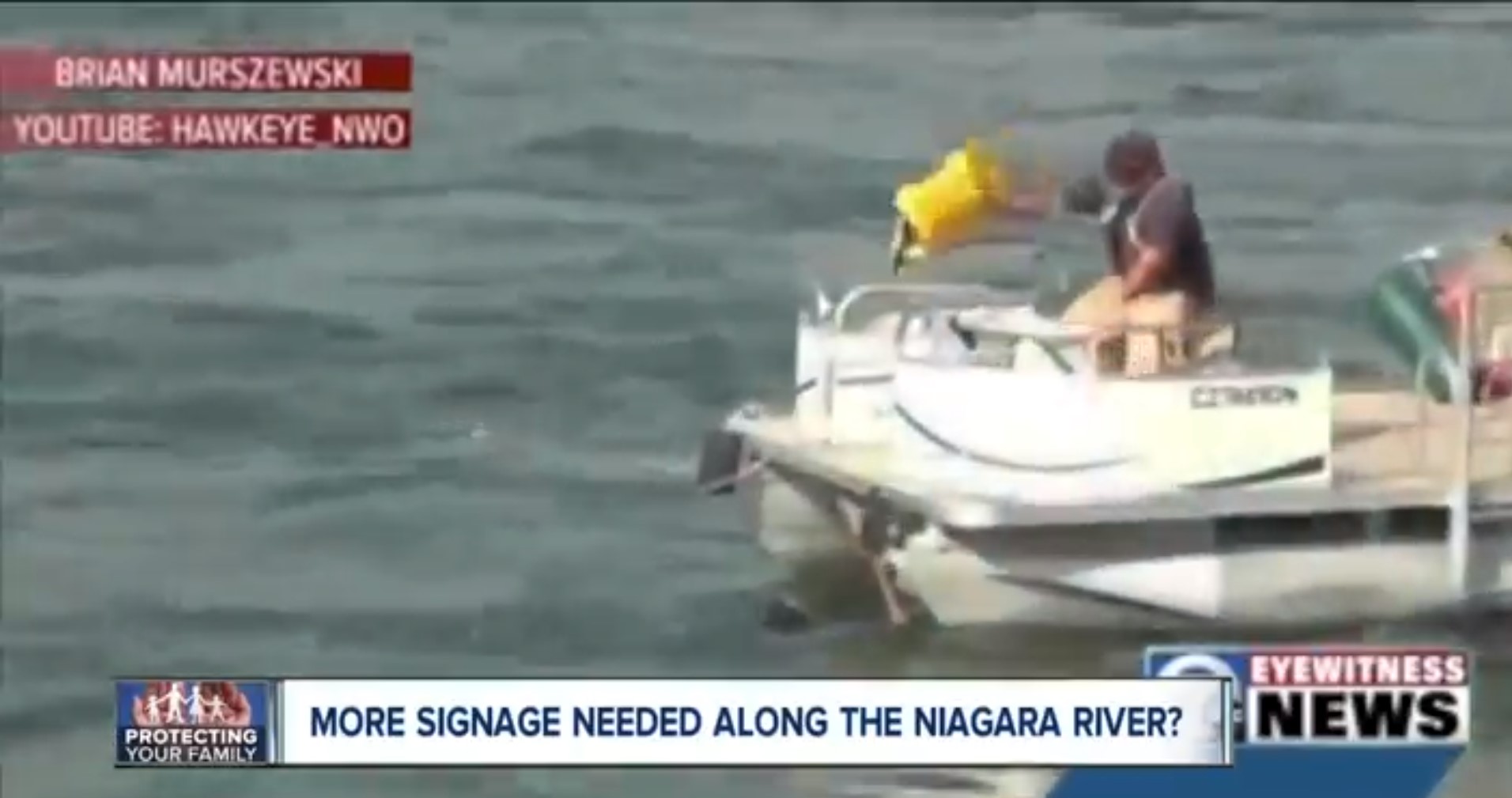 Scott Phillip Crain is being credited with saving the life of a drowning man in the Niagara River on September 4, 2018. The dramatic rescue was caught on camera by nearby pedestrians.
In the video, the drowning man appeared fatigued, barely moving in the middle of the powerful river, when a boat operated by Crain appeared on the scene.
Crain brought the boat close enough to the man to enable a rescue and Crain lowered a ladder from the boat, grabbing the man by his arms and holding onto him as he guided him toward the ladder.
According to WKBW in Buffalo, there are signs warning people not to swim in the river but there may have been a language barrier that caused the man to be unaware of the danger.
The radio station reported the rescued man went swimming in the river to cool off. Crain owns a business called C-Tow and was on the Niagara River safeguarding construction workers who were working on a bridge over the river when he noticed the drowning man. Click here to view the video footage of the rescue.
Crain is expected to be officially recognized for his heroism. More to come.