Letter to Prime Minister: Treaty Rights of the Mi'kmaq people and the Sepekne Katik First Nation
Posted on October 24, 2020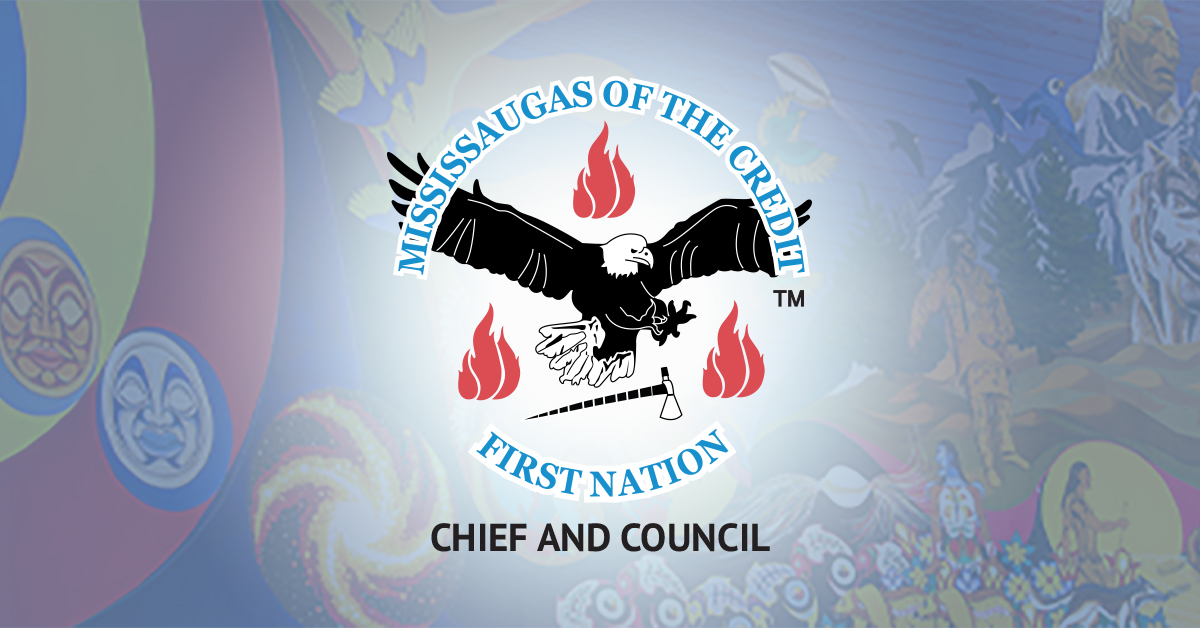 October 22, 2020
Office of the Prime Minister
80 Wellington Street
Ottawa, ON
K1A 0A2
Via Email: Justin.Trudeau@parl.gc.ca
Dear Prime Minister:
This is the moment to stand up and show that reconciliation and equality are not just words or a vision of some distant future. We are all aware that the laws of this land and the policing that serve it are in need of substantive overall change. Prove that we are in this together, take away the mindset of you and us and uphold the law equally.
For too long indigenous peoples have suffered under rules and laws that are not equitable and in this moment you have the opportunity to do something about it, to prove your words have meaning. This is not a moment to shy away from the injustice that is before us; this is a moment to prove who we really are. I pray you take it.
If you do nothing, if this blatant disregard for the welfare of the Mi'kmaq people and their Rights are allowed to continue on the path that is before Canada then you will be complicit in the outcome.
I saw the former Government of this Country take a stand against indigenous Rights and the protection of this planet. I saw a time when First Nations were six months to a year away from open conflict with the Federal Government. Under your government I heard words and saw actions that pulled us away from the collision we were on. Do not let all that hard work be jeopardized in this moment.
Take action to safe-guard the recognized Treaty Rights of the Mi'kmaq people and the Sepekne Katik First Nation. Do not allow violent terrorist action against the first peoples of these lands!
The Mississaugas of the Credit support our Mi'kmaq relatives in their struggle to exercise their inherent Treaty Rights to the lobster fishery.
In Hope,
Chief R. Stacey Laforme,
Mississaugas of the Credit First Nation
CC:  MCFN Chief and Council
The Honourable Stephen McNeil premier@novascotia.ca
The Honourable Bernadette Jordon min@dfo-mpo.gc.ca
The Honourable Bill Blair Bill.Blair@parl.gc.ca
The Honourable Keith Colwell Minister Mindfa@novascotia.ca