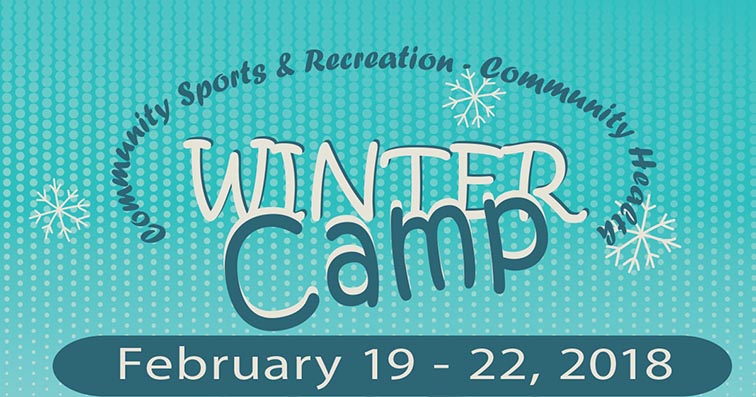 Spirit Point
Wilderness Academy and Camp
Depart at 8:00 a.m. from LSK February 19,
Return at 5:00 p.m. to LSK February 22, 2018
Registration/Info night will be held on Thursday, January 18 at 6:00 p.m. in the Community Sports & Recreation Office
2789 Mississauga Road, Bldg #4 (behind the community gym)
For further information, please contact Andrea King-Dalton at 289-527-0009 or email andrea.king-dalton@mncfn.ca
Open to Grades 9 – 12, all meals will be provided.  A list of what to bring will be provided at info/registration night.
This camp will include outdoor education, ice fishing, team building, drum making, snow shoeing, skating, broomball, hockey, hiking, low ropes course, shelter building, traditional teachings & hand crafts!
Share This Story, Choose Your Platform!
Event Navigation