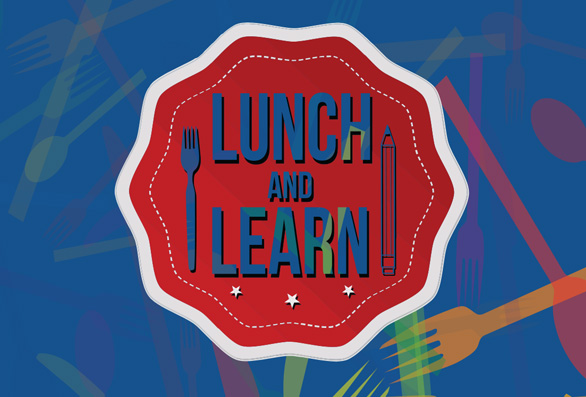 Come out and learn about COPD from the Lung Association of Ontario.  Lung and respiratory conditions are any diseases or disorders where lung function or breathing is impaired.  Major lung diseases include asthma and Chronic Obstructive Pulmonary Disease (COPD).  The most common forms of COPD are emphysema and chronic bronchitis.
Light lunch will be provided!
Bring your feast bag if you have one!
This is a free event open to all community members.
Contact Laura-Lee Kelly to register as limited space is available
EVERYONE WELCOME
(905) 768-1181, ext 241 or LauraLee.Kelly@mncfn.ca