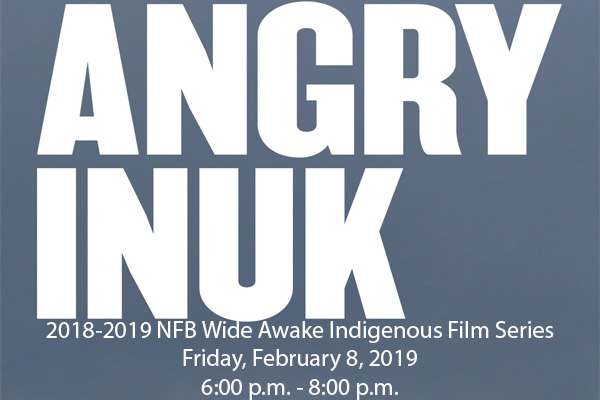 Seal hunting, a critical part of Inuit life, has been controversial for a long time.  Now, a new generation of Inuit, armed with social media and their own sense of humor and justice, are challenging the anti-sealing groups and bringing their own voices into the conversation.  Director Alethea Arnaquq-Baril joins her fellow Inuit activists as they challenge outdated perceptions of Inuit and present themselves to the world as a modern people in dire need of a sustainable economy.
Everyone welcome
Donations to the Hagersville Food Bank will be greatly appreciated.
Light refreshments available and potluck welcome!
For further information, please contact Caitlin LaForme, Special Events and Culture Coordinator at 905-768-1133, ext 248 or email caitlin.laforme@mncfn.ca