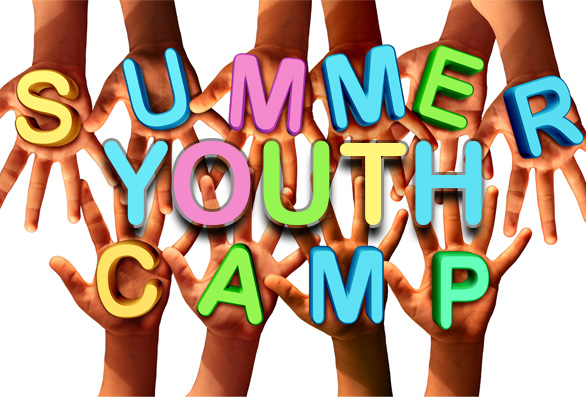 Summer Youth Camp
08/27/2019 @ 10:00 am

-

4:00 pm

|

Recurring Event

(See all)

One event on 07/03/2019 at 10:00am

One event on 07/04/2019 at 10:00am

One event on 07/09/2019 at 10:00am

One event on 07/10/2019 at 10:00am

One event on 07/11/2019 at 10:00am

One event on 07/16/2019 at 10:00am

One event on 07/17/2019 at 10:00am

One event on 07/18/2019 at 10:00am

One event on 07/23/2019 at 10:00am

One event on 07/24/2019 at 10:00am

One event on 07/25/2019 at 10:00am

One event on 07/30/2019 at 10:00am

One event on 07/31/2019 at 10:00am

One event on 08/01/2019 at 10:00am

One event on 08/06/2019 at 10:00am

One event on 08/07/2019 at 10:00am

One event on 08/08/2019 at 10:00am

One event on 08/13/2019 at 10:00am

One event on 08/14/2019 at 10:00am

One event on 08/15/2019 at 10:00am

One event on 08/20/2019 at 10:00am

One event on 08/21/2019 at 10:00am

One event on 08/22/2019 at 10:00am

One event on 08/27/2019 at 10:00am

One event on 08/28/2019 at 10:00am

One event on 08/29/2019 at 10:00am
This Youth Summer Camp is open to youth ages 13 – 18!
The camp fill focus on a variety of skills in preparation for high school.
 Paddling
Cooking Classes
Science Technology
Team Building
Earn Volunteer Hours
Drinks and snacks will be provided, but please bring a lunch.
Please call Michelle Laforme to register at 905-768-1181, ext 224.
January 28 @ 5:00 pm

-

7:00 pm

January 27 @ 10:00 am

-

4:00 pm
Share This Story, Choose Your Platform!