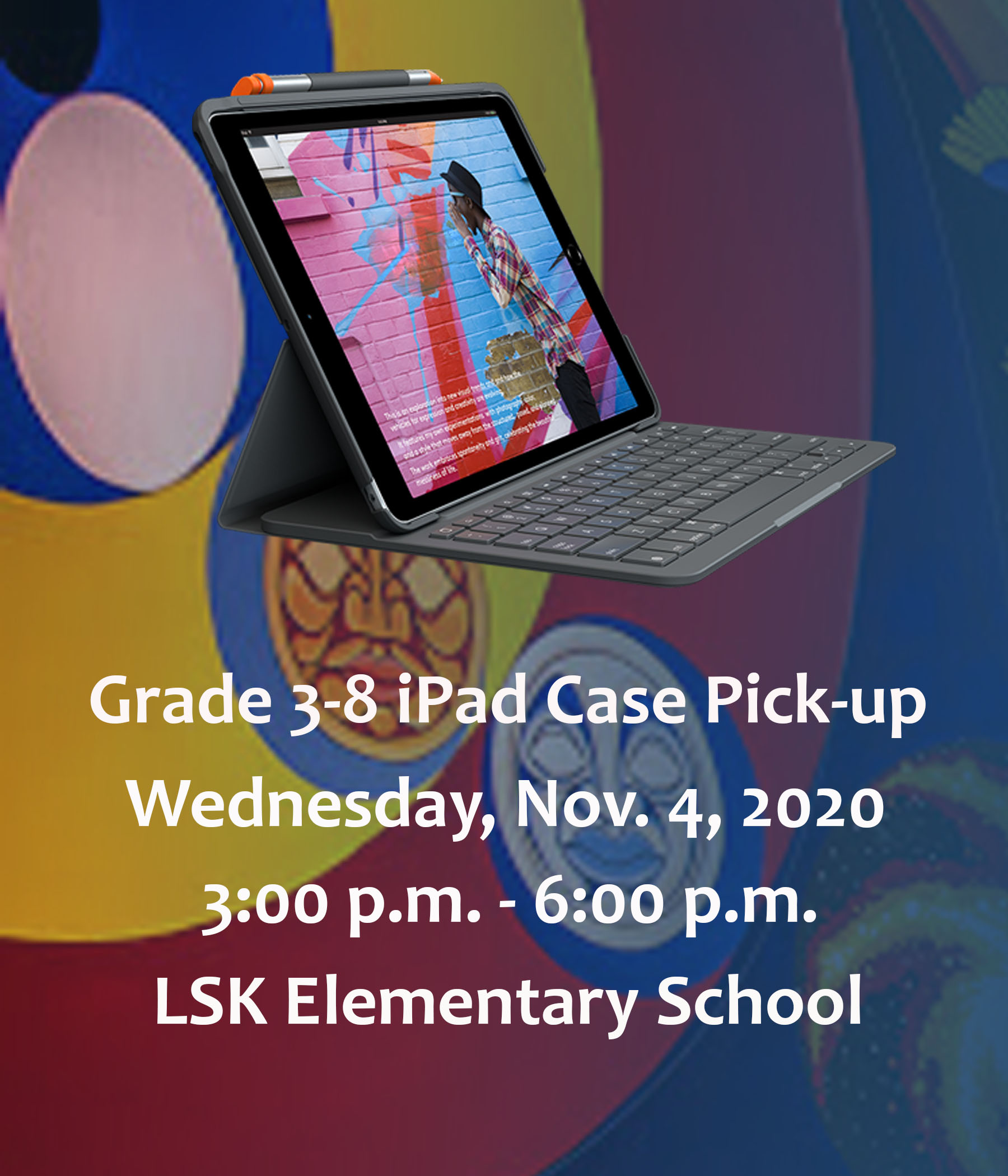 Grade 3-8 iPad Case Pick-up
11/04/2020 @ 3:00 pm

-

6:00 pm
UPDATE: 10/31/20
The event notice should be grade 3-8 instead of grades 4-8. Our apologies for the inconvenience.
To be mindful of COVID-19 protocols, LSK families will be asked to stay in their vehicles at the time of pick-up. If you are not available to attend during this time frame, please contact the school to arrange an alternative pick-up time in the near future. To be able to pick-up your iPad, you MUST have submitted your student registration forms. If in the event, you haven't submitted a registration form, a digital copy is attached to this notice and paper copies will also be available to fill-out at the time of pick-up.  Electronic forms can be emailed to LSK.Secretary@mncfn.ca
If you have any questions, please contact Hayli Sault at the above email.