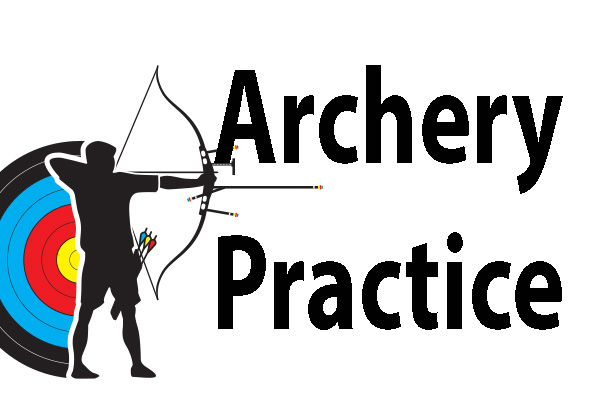 Archery Practice
05/16/2019 @ 5:30 pm

-

7:00 pm
Archery Practice  for Archery Tournament being held Saturday, June 8, 2019.
MCFN Social and Health Services by the basketball court
Ages 7 and up.  Tournament includes Adult category.
Practices are May 16, 17, 23, 24, 30, 31, June 6 and 7 from 5:30 – 7:00 p.m.
Practices will be cancelled if it is raining or unsafe wind conditions.
MCFN Community Support supplies equipment. You are welcome to bring your own Recurve bow if you like.
<<< NEW COMPOUND BOW CATEGORY >>>>
You must supply your own Compound Bow and Field Tip Arrows. PLEASE WEAR RUNNING SHOES.
If you require further information, please contact Shelly King, Hayli Sault, or Jesse Sault, MCFN Community Support at 905-768-1181
Share This Story, Choose Your Platform!
Event Navigation